KAWAII.PICTURES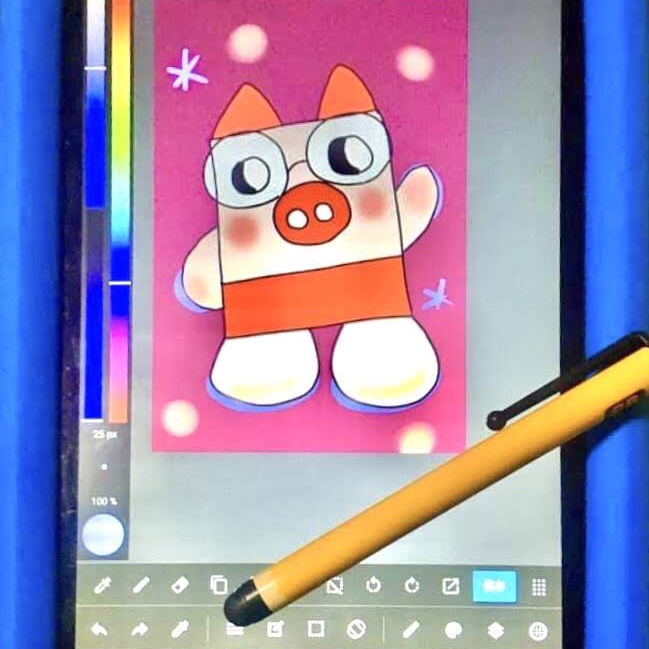 Did you know that KABOO is coming to play from the future ?! KABOO has friends all over the world. There are various characters, so everyone should try "drawing"!
Subject: Online workshop for drawing
Tool: Paper and colored pencils, or drawing software on tablets, smartphones, and computers
Please choose your favorite character from the bottom. Let's draw online together!